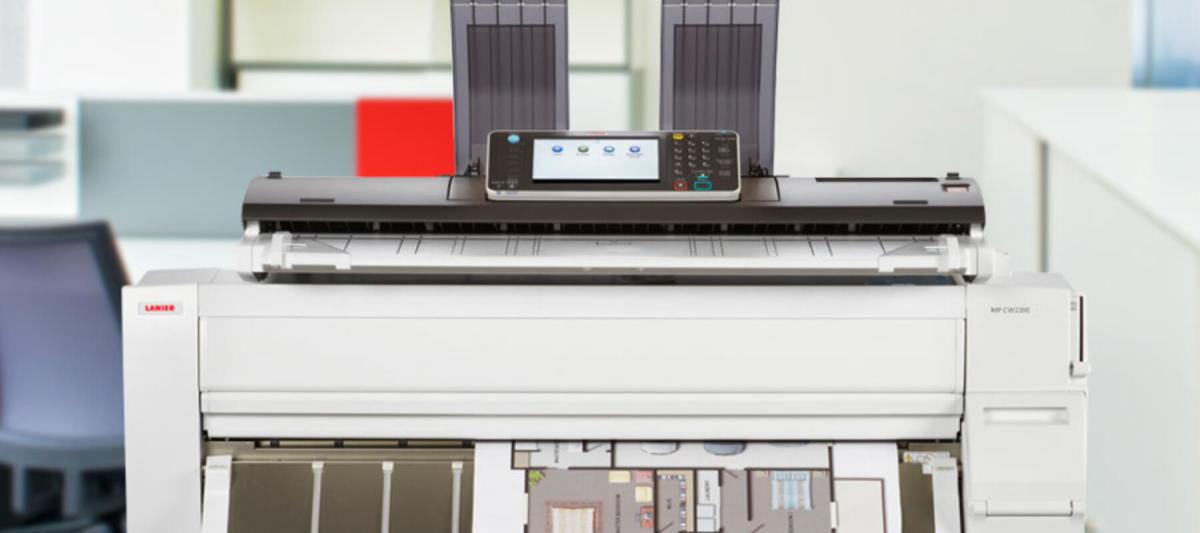 Rothwell Document Solutions offers some of the best in wide-format printers, including Ricoh's full line of digital wide format products and solutions that meet high expectations for performance and reliability.
Bring the printing back to your business, rather than outsourcing it, and you won't just save time, but you'll start to see cost savings too. You will get more out of each project and have more control over everything you print. You and your employees will be enthusiastic as you start to discover the possibilities of this device.
Upgrade your wide format printer or invest in your first one to see how it can improve your office capabilities. There are many industries that can take advantage of this solution including:
Graphic Design
Media & Marketing
Engineering & Design
Event Planning
Signage/Banners
These are only a few opportunities that can utilize wide format printing devices. Learn more about how we can get you started with wide format printing solutions and contact us today!