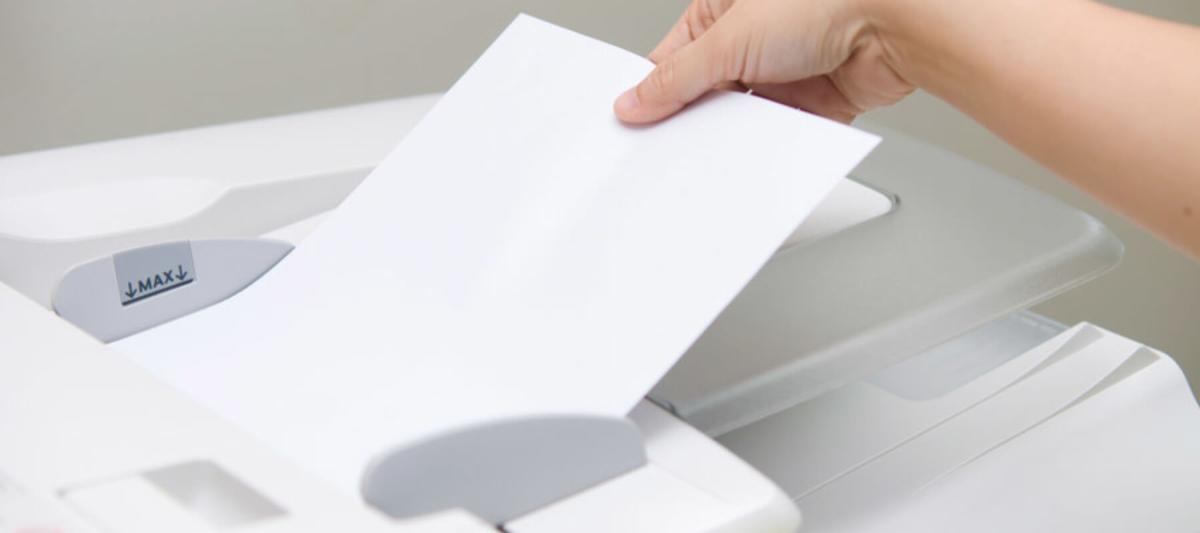 Law firms, banks, hospitals, schools, corporations, utilities, and other organizations often have significant volumes of old documents stored on a variety of incompatible and outdated media—or they have a steady flow of business-critical documents that must be scanned, organized, and indexed in a secure environment. Rothwell Digital Imaging Services provides a cost-effective resource for organizations looking to efficiently manage large volumes of hardcopy documents.
What business issues does Digital Imaging Services address?
Provides a cost-effective resource for scanning documents ranging from receipts to oversized CAD drawings to digitizing of roll film, microfiche, and aperture cards.
Converts hardcopy documents and information residing on archaic media to digital files and stores them on the customer's choice of new media.
Assigns experienced project managers to every engagement to ensure timely and cost-effective completion of work.
Ensures complete document security and project confidentiality through the use of audit trails, background checks, and a variety of logical and physical security systems.
Provides customers with a choice of on-site or remote scanning in order to align with the organization's operating procedures and security requirements.
What are the benefits of Digital Imaging Services?
Enables your organization to outsource the labor-intensive—and often complex—the task of converting large volumes of hardcopy documents to digital files.
Allows your organization to focus on core business activities, unburden internal resources and minimize headcount.
Provides organizations with fast, easy access to documents and intellectual capital that can be used for innovation or customer service processes.
Improves competitiveness and responsiveness to your clients' needs.
Provides a highly secure backup and recovery system in the event documents are destroyed or stolen.
Provides an easy-to-search archive for audits and other compliance-related activities.
What types of Digital Imaging Services are available?
Back-File and Day-Forward Scanning
Microfilm, Microfiche and Aperture Card Scanning
Legacy System Scanning and Conversions
Media-to-Media Conversions
Indexing and Post-Scan Processing