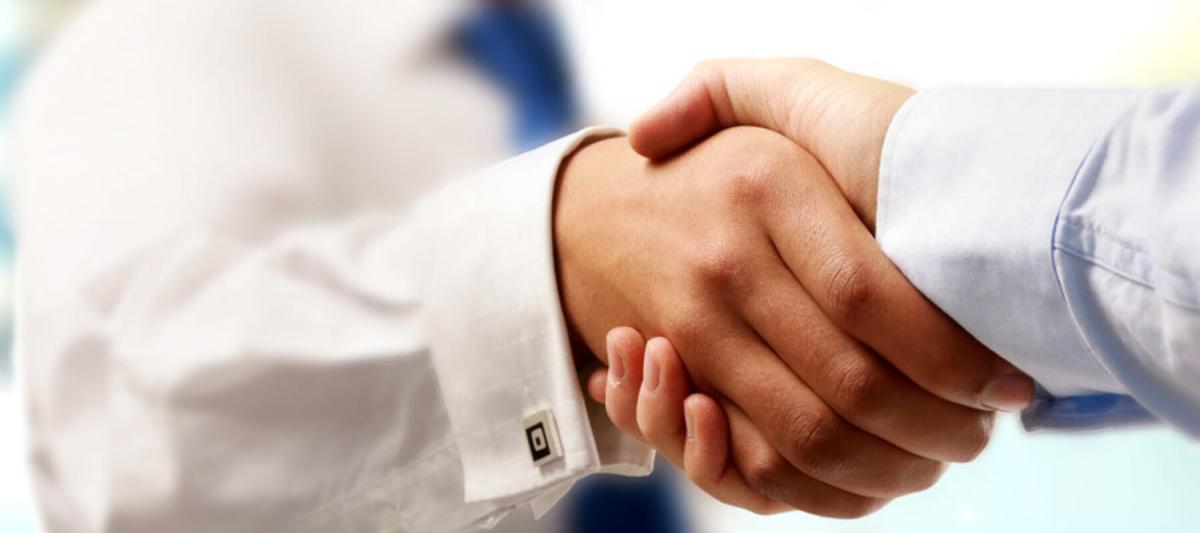 At Rothwell Document Solutions, we have partnered with industry-leading manufacturers and software developers to provide our customers with the most advanced office solutions available on the market today. Please explore each of our technology partners below to learn more about the tools we can install in your business, increasing productivity and reducing costs more than you ever thought possible.
To learn more about our technology partners, please feel free to contact us today!

Ricoh
Ricoh is a global information and technology company and a leader in information mobility for today's changing workforce. With a strong legacy of introducing new technologies into the workplace and deep expertise in managing and accessing information, Ricoh is changing the way people work today with innovative products and dynamic solutions that harness the power of today's workers in a new world of work.

Lanier
Lanier delivers document management solutions to local and national organizations in many industries. Lanier designs these solutions based on a deep understanding of each customer's unique needs and an intense focus on measurable business outcomes. When you choose Lanier, you will see the differences immediately.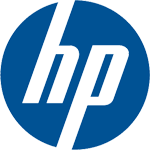 HP
Hewlett-Packard Company (HP), is a provider of products, technologies, software, solutions, and services to individual consumers, small and medium-sized businesses, and large enterprises. The HP Imaging and Printing Group (IPG) segment provides commercial printer hardware, supplies, media, and scanning devices.

Square 9 Softworks
Square 9 is the developer of highly intuitive, award-winning Document Management Software solutions that can be easily adopted to automate any paper-intensive process. They have become a creative force in the next generation of cloud-enabled Content Management Solutions allowing organizations of all sizes to embrace the reality of a paperless office.

Notable Solutions, Inc.
Notable Solutions is an established global leader in secure information collection and output management solutions, enabling organizations to centrally define their information flow and collection strategy. NSI's products blend industry-leading mobile and document capture with intelligent routing and secure delivery of information into virtually any business application or destination.

eCopy
An MFP document capture solution that enables MFP users to engage their business systems and processes delivers superior value to customers. eCopy ShareScan completely automates document capture processes. As a result, eCopy ShareScan simplifies MFP capture workflows and enables users with advanced imaging capabilities. eCopy once again sets the benchmark for next-generation MFP document capture solutions.

PaperCut
PaperCut provides simple and affordable print management software, and allows customers to answer the "Who, What, When, Where, Why, and How" of their printed documents. This print control software easily tracks of all your document production costs, and helps save money and reduce printer waste in your business, school, college or professional services organizations.

MBM
Headquartered in historic Charleston, South Carolina, the MBM Corporation produces world-class Destroyit® paper shredders along with state-of-the-art finishing equipment for the graphics and printing industries. MBM Corporation's parent company, IDEAL Krug & Priester of Germany, is the leading manufacturer of paper shredders, folders, and small format paper cutters in the world.

DocuWare
DocuWare provides cloud document management and workflow automation software that enables you to digitize, secure and work with business documents, then optimize the processes that power the core of your business. By removing wasted time and uncertainty from your processes, your team is free to focus on the work that drives productivity and profit. DocuWare is perfect for distributed and remote teams that need to operate at full productivity.