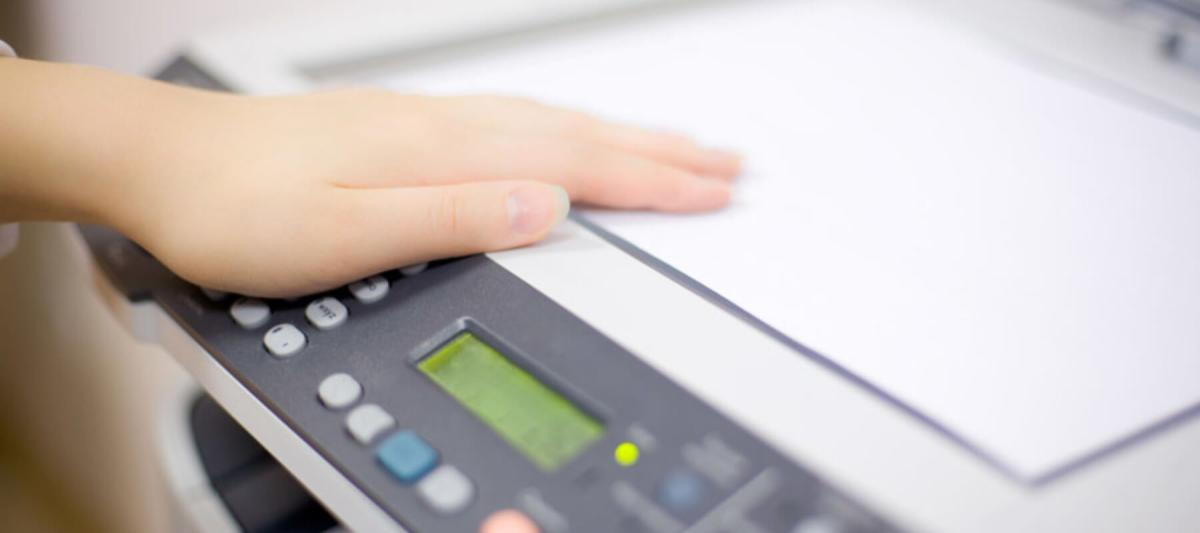 Digitize important documents with a state-of-the-art scanner to ensure clarity and consistency. Modern scanners produce a high quality file, so you won't need to worry about difficult-to-read copies or grainy images.
Upgrade those outdated office scanners and make the commitment to creating high-quality documents. Whether you're scanning receipts on a daily basis or uploading signed paper documents for your clients, a scanner is necessary for a well-functioning office.
Though it may seem like paper is a way of the past, most offices can't survive without it. Sometimes the first contact a customer has with your business is through one of your pieces of printed collateral. With everything digital these days, many people value the tangible quality of a paper document. Ensure your business is committed to creating quality materials that will give any potential clients the best first impression.
Implement a modern scanner to increase productivity and add even more capabilities:
Improved scan quality
Scan-to-Email
Scan-to-File Systems
Advanced Network Capabilities
Simple troubleshooting and updates
Integration into document management systems that are in-line with business applications
Learn more about how you can upgrade the scanning equipment in your office by contacting us today!