OVER 75 Years of Local Support & Service
Since 1947, Rothwell Document Solutions has been a leader in the office technology industry throughout Chester County and surrounding communities. Offering advanced solutions from major manufacturers and software developers such as Ricoh, Lanier, Kyocera, HP, Kodak, MBM, DocuWare, PaperCut, and more, Rothwell integrates imaging systems and services that allow businesses to improve document workflow and increase office efficiency.
Our Mission
Our mission is to ensure the ongoing trust and loyalty of our clients by exceeding their expectations for quality, service, support, and value in providing managed document technology products and services.
Our Vision
Our vision is clear. We aspire to become a business without competition. In an already competitive industry, that is no easy task. However, we feel that by pairing best-in-class technology with the highest levels of customer service in every department, we will become an invaluable partner to you, our customer.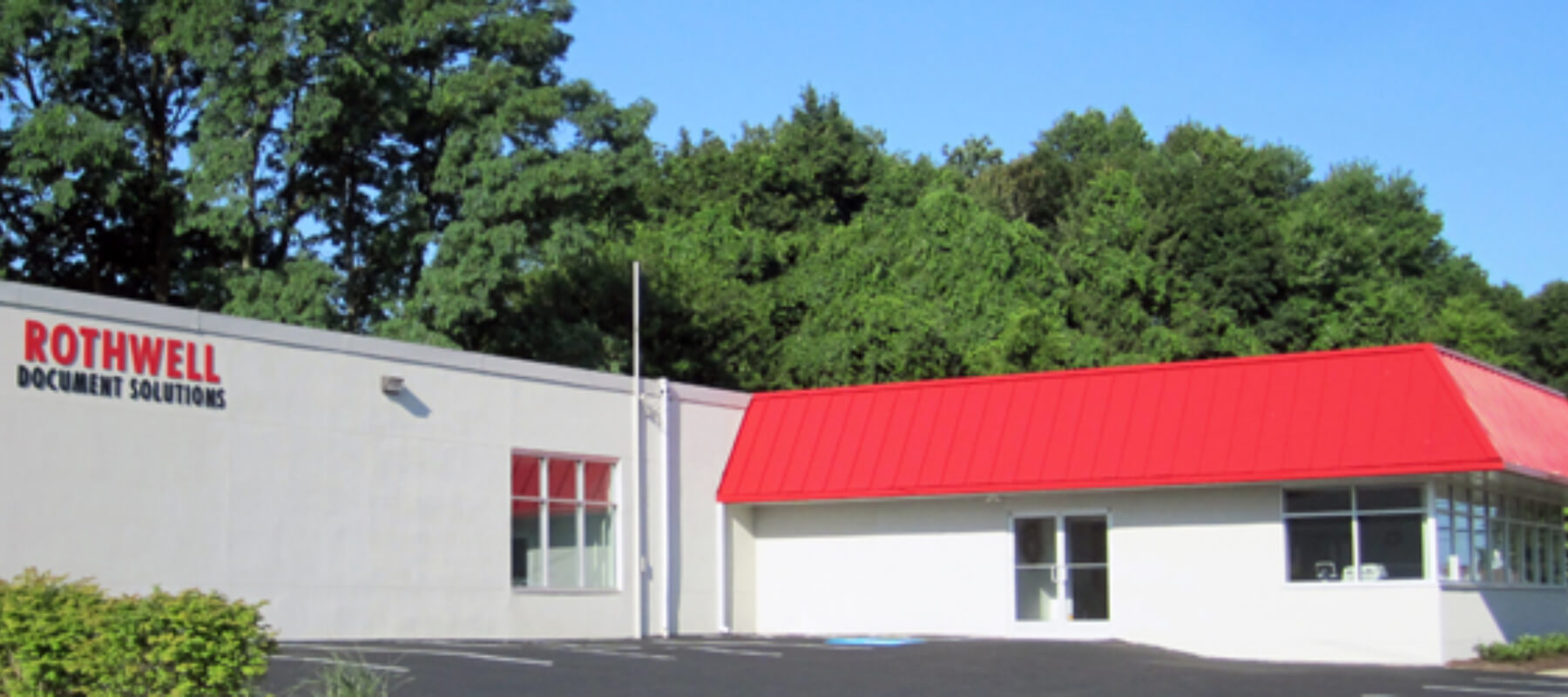 A Business Partner That Values Ethics and Honesty
We understand that when you purchase or lease office technology, you are selecting more than just hardware or software. You are selecting a partner, and your decision to partner with us marks the beginning of that relationship, not the end. We promise to maintain the highest levels of ethical business conduct while dedicating ourselves to complete customer satisfaction, developing long-lasting relationships that are built upon trust and confidence. Our goal is to help you grow your business by providing solutions and services that simplify your life so you can focus and thrive at what you do best.
Rothwell is a locally-owned and family-operated Company that has incorporated the values of family and community into every aspect of our business. Since 1947, the strategies we have consistently implemented to achieve our business goals and the highest levels of customer satisfaction include, but are not limited to:
Treating our customers as family and being available to them as quickly and often as possible
Maintaining a working environment that encourages both personal and professional development
Training our employees and providing them with resources they need to maximize their potential
Giving back to our community through volunteering and contributing to local non-profits
Earning an honest financial return that ensures future growth and long term stability
Thank You!
Thank you for taking time to learn more about us. To those whom we currently serve, thank you for your business. And to our future customers, we look forward to meeting and establishing a long-term relationship. Let Rothwell prove to you what makes us unique.