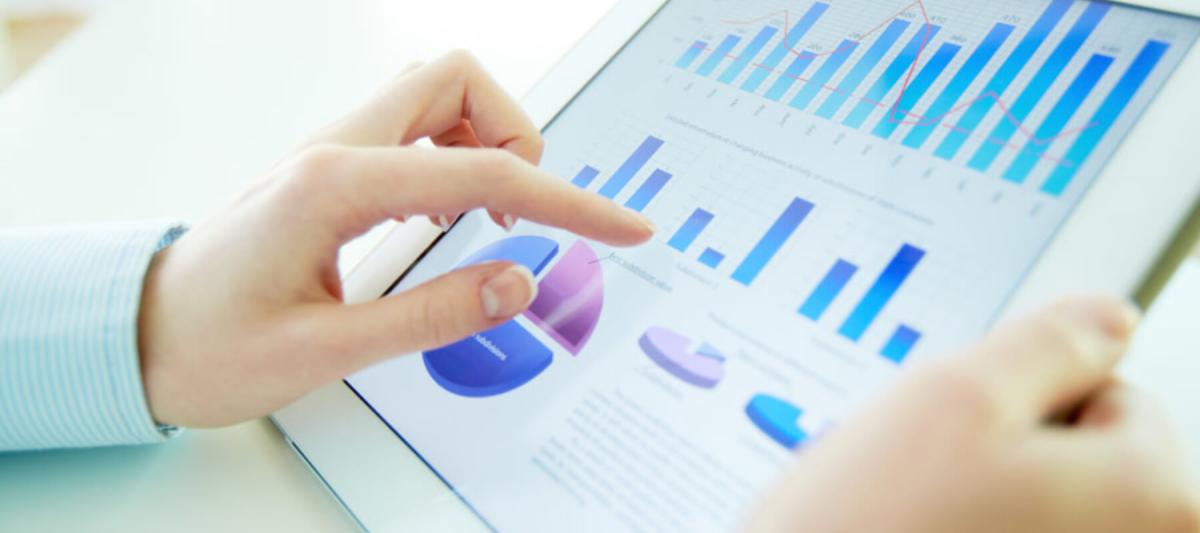 What is PaperCut?
PaperCut is print management software that helps organizations of all sizes and types reduce their printing costs and their environmental impact. Through integration with Microsoft Active Directory and a web-based dashboard for administration, PaperCut is easy to use, simple to deploy, and typically results in a 20%-30% reduction in print-related costs.
What does PaperCut do?
Simply put, PaperCut provides the answers to these simple questions about your organization's printing habits.
Who is printing?

Username, Group, Department, Office

What is printing?

Filename, File Format, URL Address

When is it printing?

Year, Month, Day, Hour, Minute

Where is it printing?

Server, Printer, MFP Make/Model

Why is it printing?

Work, Cost Recovery, Personal, Entertainment

How is it printing?

Color, B/W, Simplex, Duplex, Size
How does PaperCut benefit your organization?
Control costs for every print, copy, and scan.
Centrally manage printers/MFP's and users from a simple web interface.
Report and recover costs by user, department, project, cost center, device, job.
Secure access via Active Directory login, ID number, or access card.
Enforce responsible use via rules, limits, and pop-up notifications.
Enable secure print release and Find-Me printing.
Allow users to print from any device in BYO device environments.
Laptops, Tablets, iOS, Android, Google Cloud Print
Hardware-neutral software supporting most major operating systems and printing devices.