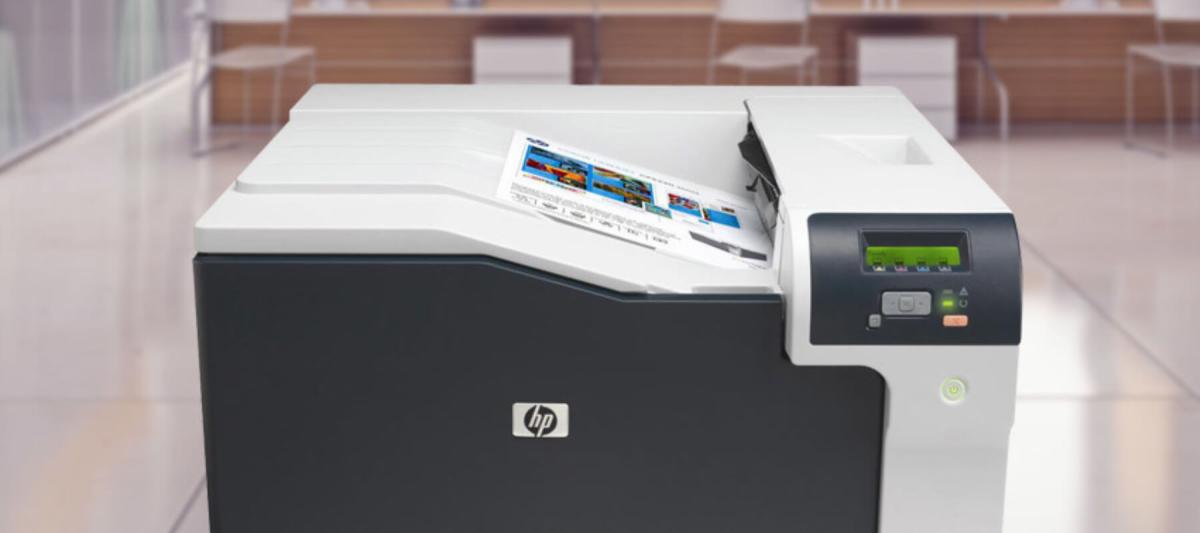 The modern office is the wireless office, and your printers should fit right in. Network printers can be connected to multiple employees' computers at once, making it easy to print from anywhere in the office. Rothwell Document Solutions knows that every business wants to maximize image quality at minimal cost while still producing vibrant color and clear documents. Let us help you make a great first impression.
Equip your office with a fully integrated network printer and upgrade your printing experience with:
Extensive options and functions to tackle any printing job.
High-speed output so that your business stays up with demand.
Advanced security tools to ensure your private information stays confidential.
Reliable equipment that is easy to keep up and running, especially when you need it most.
We will not only educate you on the best options for your work environment, but we will help you understand the total cost of ownership before purchasing to ensure you are happy with your device.
A fully integrated network printer may be the solution your office is looking for. Contact us today for more information about how Rothwell can get you started!