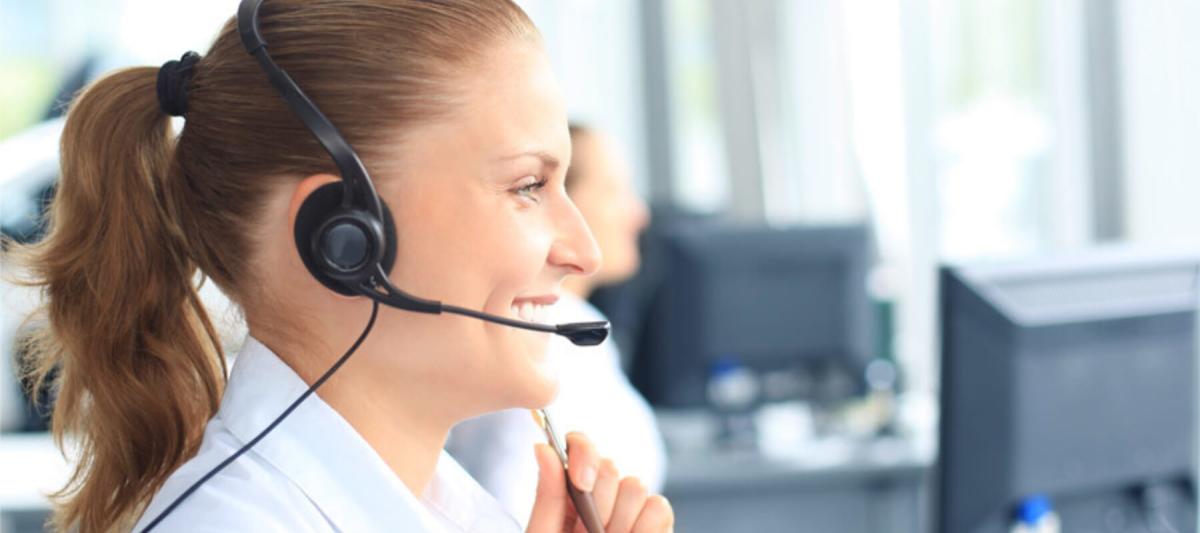 Rothwell Document Solutions offers full technical support for our equipment and software solutions. For more than 65 years, our company name has become synonymous with service excellence. From installation to dispatch to contracts to billing, we strive to provide uncommonly great service, and our customers have grown to expect service levels that our competitors simply cannot match.
Our People Truly Care About Your Business
When you call us to place a service request or order supplies, your call will be answered by a live customer service representative, not an automated attendant. Your call details are entered into our service dispatch system immediately. The next available technician is dispatched, and usually arrives on site within 2 to 4 hours, often sooner. Our entire service operation allows you to spend as little time as possible addressing printing issues so you can focus on higher priorities.
Our award-winning service team is comprised of factory-trained technicians with over 100 years of combined experience, averaging more than 15 years tenure. This expertise, along with a local parts inventory, a local call center, and local dispatching allows us to deliver on the service promises we make, and ensure maximum system uptime of your valued equipment.
It is not unusual for us to receive a call at 4:00 on a Friday afternoon from a panicked customer whose equipment is malfunctioning, and have a technician onsite within 30 minutes. It is not unusual to receive an urgent voice mail on a Saturday morning from a customer whose copier has run out of toner, and have toner delivered that same day. That is the value of working with a local company with a trusted reputation of service excellence. We truly care about you and your business.
Click here to schedule a service call today!