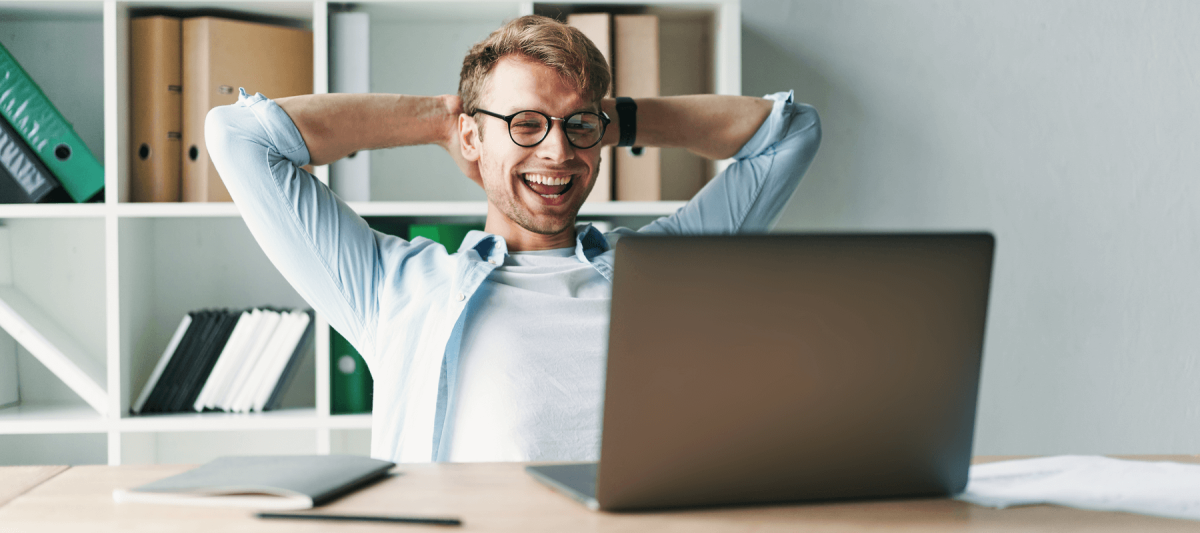 When it comes to creative business solutions, your mind might not immediately jump to "digital imaging services"--but the truth is that this is one of the best things you can do for your business, your teams, your customers, and even your bottom line. Read on to find out what you need to know about digital imaging services--and how to start benefiting today.
What is Digital Imaging Services?
Imagine you have stacks of paper everywhere. They're overflowing from filing cabinets, burying people at their desks, and spilling through doors every time you try to walk to another room. For some businesses, this might not even be too far from the truth--but luckily, there's a simple solution.
Digital imaging services is your ticket to a paperless life. By scanning documents of all shapes and sizes--from the longest receipt to the shortest client note--digital imaging services helps you create an online workspace where your data is always within reach.
Here are a few more things digital imaging services can do:
Work with your legacy systems to convert outdated files
Archive data you don't use regularly
Implement security solutions for documents of all kinds
Create reliable data backups
Enhance your managed services solutions
Distribute information to the appropriate team, individual, or customer
Benefits of Digital Imaging Services
Now that you know what digital imaging services is, it's time to find out what it can really do. Here's a quick look!
Save time
Stacks of paper aren't very efficient. They're difficult to search through and even more difficult to move from one place to another--but with digital imaging services, any and all of your data can be searched, edited, or shared at the tap of a button.
Save money
It's pricey to store, protect, and transport physical files or data trapped on outdated tech. Digital imaging services helps you save money by making everything consistent, digital, and simple.
Simplify everything
Speaking of simple, digital imaging services makes stress-free work life a priority. Digitized documents make it easier to communicate, create paper trails, protect files, and more--all while showing customers that you know all the best ways to utilize technology.
In conclusion, digital imaging services might just be your company's new best friend. It's fast, cost-effective, simple, and even works with your legacy systems and managed services solutions--so say goodbye to those stacks of paper and enjoy the digital life today.
Want to learn more about digital imaging services? Looking for solutions to complement your managed services? Contact us today!