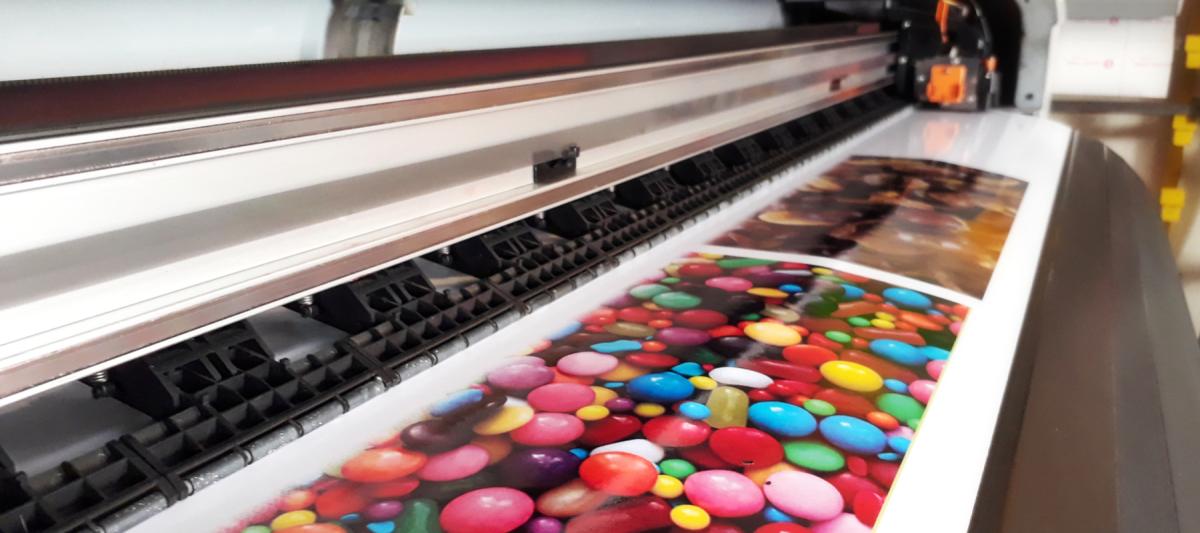 Is your business ready to share your story and who you are with potential clients? It's been a long year with many ongoing changes for many businesses, and small businesses especially are looking for ways to connect with new customers and clients that may have drifted away during pandemic closures.
Not only do you want to share your business messages with the world, but you also need to share that you are open for business! Luckily, there are print and office equipment solutions that can help you meet your needs.
Start Small
First of all, you can start small by investing in just the equipment you need to distribute the marketing messages and stories you want to tell. Also, working with a small business means you both understand the challenges and budgets, so Rothwell Document Solutions is a great partner for your business.
Go Big
Then, your best solution might be to go big! What does that mean? Share your story, open status, and marketing with big, bold images, graphics, and messaging when you invest in a wide format printer.
Wide-format printing doesn't have to be outrageously large, but it can be posters or car wraps, decals, or stickers that share your logo and business with everyone. Finding new ways to get your images out there is an advanced angle on marketing and promotion and will bump your team outside the box and into the minds of more consumers.
Work with Rothwell Document Solutions
Small businesses can be big successes with large marketing materials and big-time storytelling. And those aren't just puns - make your business bold, and people will see that you are experts in your field—time to talk to Rothwell about your next quality printer.