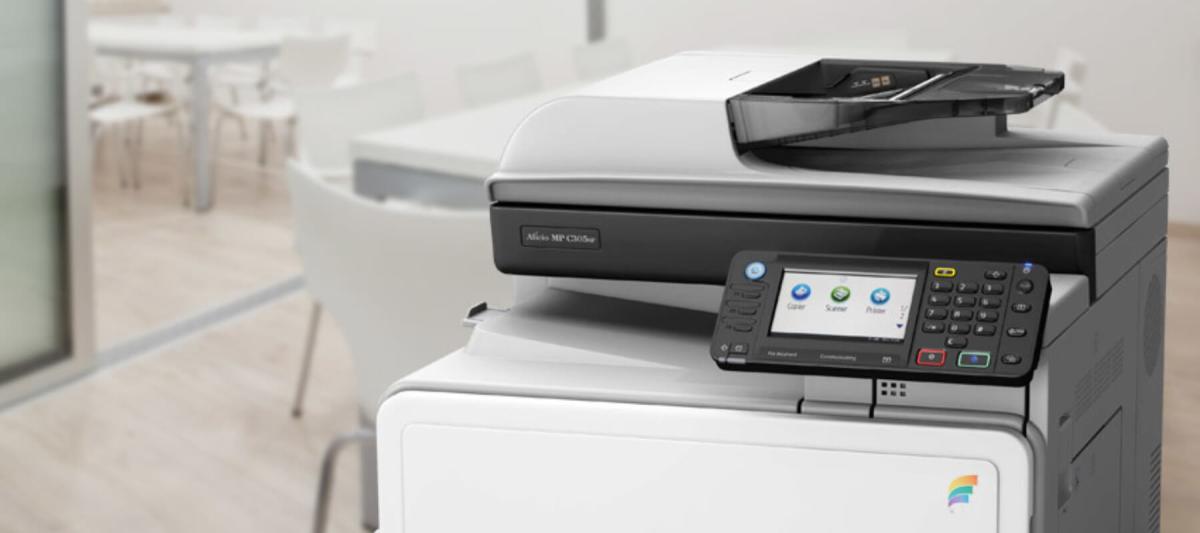 Faxing is still a strong component in the modern business, and because so many organizations are still utilizing it, you must have fax capability in your business if you wish to communicate with businesses that still utilize this method of communication. Modern faxes are not the same old fax machines that you have used throughout the course of your career. Quality and reliability have come to the forefront of the faxing world, and this is reflected in modern fax machines.
There are many benefits to implementing a state-of-the-art fax machine from Rothwell, including:
Fax-to-Desktop
Fax-to-Email
Top of the line security features
Affordable, easy to implement solution
These are just a few of the many advanced functions that make faxing more reliable and more secure than ever. To learn more about how you can get started with faxing systems from Rothwell Document Solutions, please contact us today!