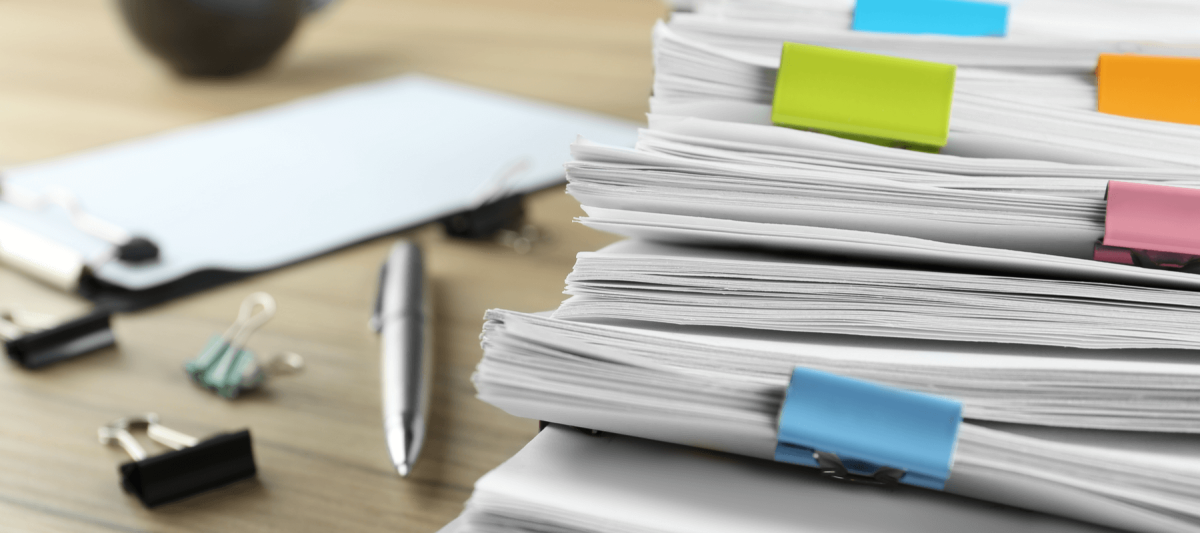 Although document management looks a little different for every company, the truth is that it's sometimes helpful to have a model--an example of what to work toward. Here's what document management should look like (with a few exceptions).
Making Document Management Yours
When considering document management, remember the rule of thumb: The only perfect solution is one that's built for you. This means that, while there may be best practices and helpful examples, it's more important to make document management yours than to adhere to any type of rulebook. As long as you're seeing the results you hoped for, it doesn't matter how you get there.
That being said, even a highly personalized solution needs a solid foundation. Here's a look at what document management should look like, no matter what company is utilizing it:
Efficiency
Document management should always include some kind of search function. It should also enable mobile access, especially if you're working remotely or implementing a hybrid model, and should offer automation options and the ability to integrate with your legacy systems.
Transparency
Transparency allows you to be sure you're seeing the whole truth before making a decision. In document management, this transparency should include edit history, version control, and other tools designed to regulate the document experience even when multiple users are involved.
Security
Security is a big one--and it should be built in to any document management system. For example, a good system will have some way to authenticate users before granting access to sensitive data. This authentication can take different forms depending on your needs; users may enter a PIN or scan an ID card, and, if they have the proper permissions, they'll be given access.
Conclusion
Remember, document management is a part of your business, which means it should reflect you, your values, and the unique ways you do things. That being said, document management is also built on an unchanging foundation, including things like efficiency, transparency, and security.
Want to see what document management looks like once it's fully personalized? Contact us today!