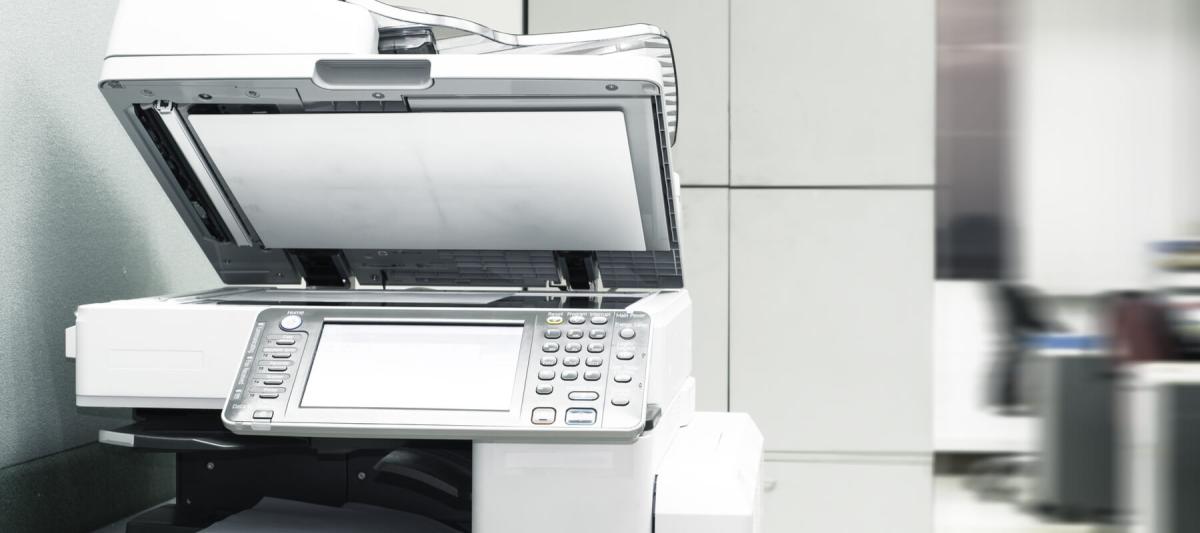 Printers and copiers in your office are long-term investments because they can serve your business for years and years. However, just like any machine, eventually, the technology will advance and the maintenance costs will add up and it will be time for a new printer or copier.
The best thing you can do is know when to upgrade before it's too late - but don't worry, we've got the support team you need at Rothwell Document Solutions.
Network Printer Signs for an Upgrade
Your printers are connected across the network to make printing simple and effective. However, what about when your network is at risk due to the security issues around printer technology? Then it's time for an upgrade.
Network and printer security go hand-in-hand, so if your office equipment isn't keeping up the kind of protection your team needs, then you'll want to make changes to risk mitigation on your printers.
Upgrade Indicators
There are more ways to know if it's time to upgrade than security (but that's a big one, for sure). Other clues from your printer include:
If you are losing money on repair costs
Print capacity, volume, or quality has changed significantly
Technology is outdated and hard to use
There are other securities or technical issues
And there's more than your office equipment team can help you identify if it's fixable or not.
Make a Move to Modernize
Your printer makes a big impact on your business, projecting productivity and professionalism to all current and future clients. Don't get caught up in cost and let go of quality in your printer. Get in touch with the Rothwell Document Solutions team today so you can see how easy it is to upgrade.